NOTICIAS
Los mejores juegos de Facebook del 2011
Actualizado el 27 de noviembre del 2019
Así como la popular plataforma de video YouTube presentó su lista de los videos más vistos en el 2011. La popular red social Facebook también dio a conocer el ranking anual de los juegos más populares del 2011.
La lista fue recopilada mirando los mejores videojuegos en la popular red social Facebook que cuentan con más de 100.000 usuarios activos mensuales, además, se dio prioridad a los juegos que tienen los puntajes más altos en satisfacción al usuario. Así se encontró que el juego «Gardens of Time» de Playdom, en español «los Jardines del Tiempo», dio la sorpresa encabezando el ranking. A continuación veamos la lista de los juegos más populares en la red social.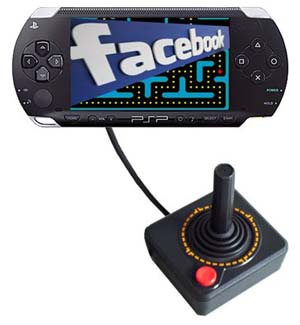 Juegos más populares del 2011
1.- Gardens of Time de Playdom.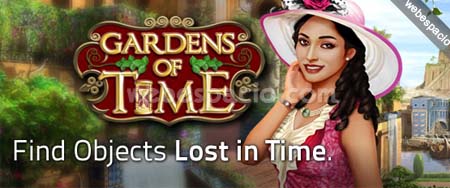 2.- The Sims Social de Electronic Arts.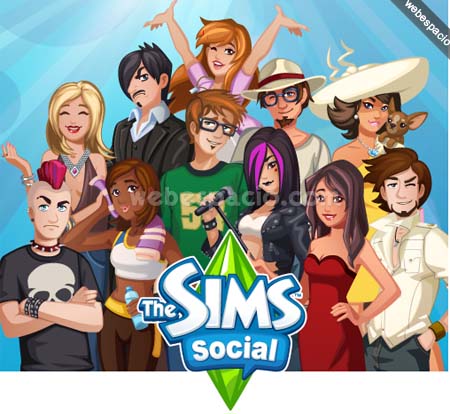 3.- CityVille de Zynga.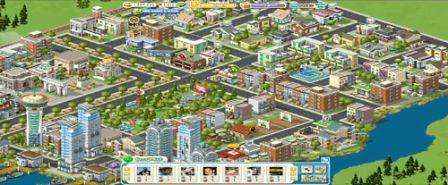 4.- DoubleDown Casino de DoubleDown Entertainment.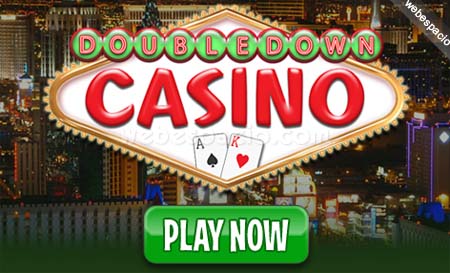 5.- Indiana Jones Adventure World de Zynga.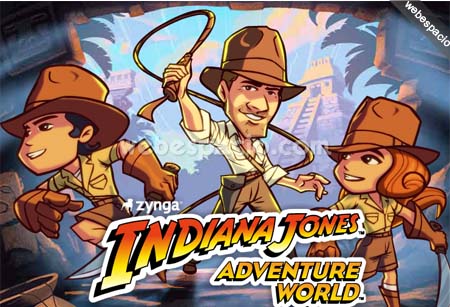 6.- Words With Friends de Zynga.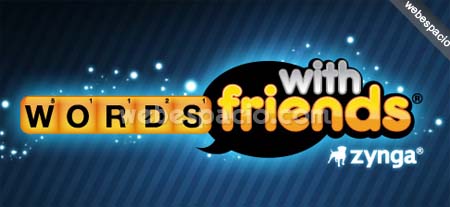 7.- Bingo Blitz de Buffalo Studios.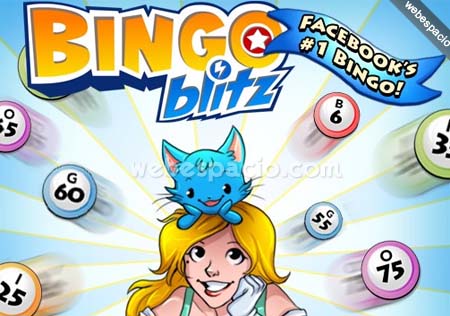 8.- Empires&Allies de Zynga.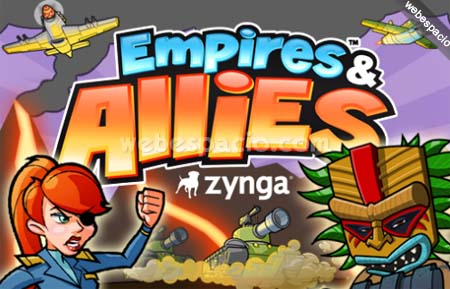 9.- Slotomania-Slot Machines de Playtika.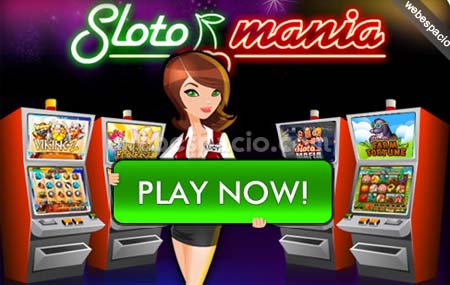 10.- Diamond Dash de wooga.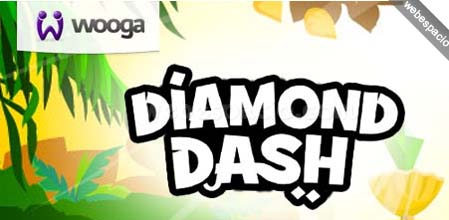 En la Web: