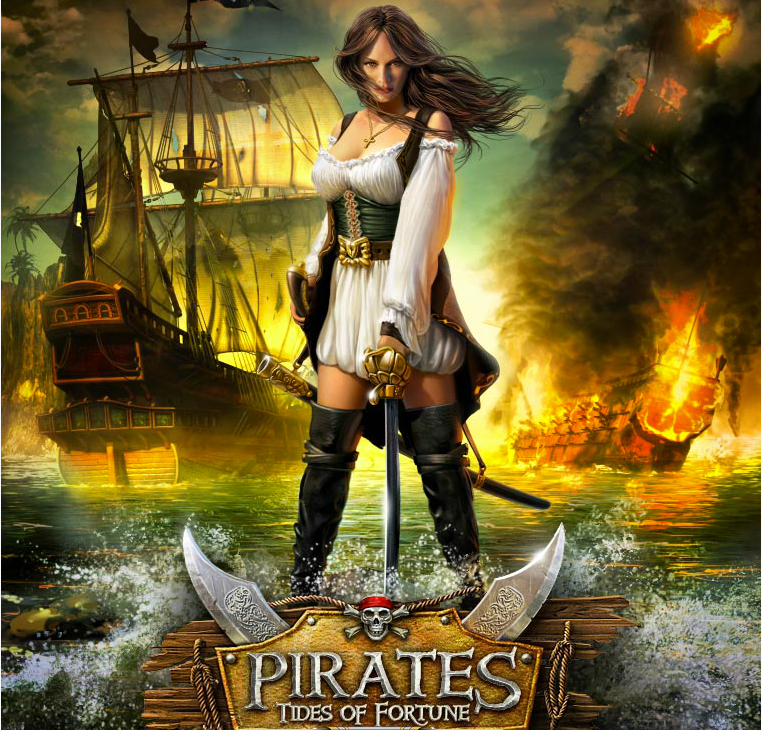 A pesar de haber recibido muchas críticas durante todo el año, desde su lanzamiento Google+ no nos ha dejado de impresionar con sus nuevas características, ahora nos demuestra que no se queda atrás con su nueva aplicación llamada Pirates: Tides of Fortune (Piratas: Mareas de la fortuna) un juego exclusivo para la red social dentro de los siguientes 30 días.
En realidad este juego ya ha estado disponible para la web rusa, esta es una versión en inglés que sólo podrás ver en Google+, donde encontrarás buenos diseños y una historia bastante interesante.
La aplicación además ha sido desarrollada por Plarium, una empresa desarrolladora Israel que se centra en redes sociales desconocidas de diferentes países de todo el mundo. Sin embargo, ha logrado más de 12 millones de usuarios activos mensuales en todo el mundo, convirtiéndolo en una de las más populares, por lo que de seguro más de uno comenzará a jugarlo en su nueva versión en inglés.

Leonard Frankel, manager desarrollador de la empresa creadora del juego, afirmó además que trabajar con Google+ fue una buena experiencia, y elogió a la red social por su gran apoyo durante el proceso de integración.
Una vez que el juego haya llegado a Google+, se espera que dentro de unas semanas se pueda ver también en Facebook y otras redes sociales de Europa y Asia.
Si quieres saber como es el juego, la aventura, y lo más importante sus impresionantes gráficos entonces te recomendamos que entres a la red social para poder jugarlo.
Referencias:
Si deseas leer más artículos parecidos a Juego «Pirates: Tides of Fortune» llega a Google+, te recomendamos que visites nuestra categoría de Noticias.