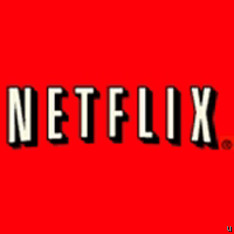 Una buena noticia para los seguidores de la cadena televisiva Fox. Gracias a un acuerdo al que llegaron con Netflix, ahora varios de sus populares programas estarán disponibles en la plataforma de series y películas en línea desde julio.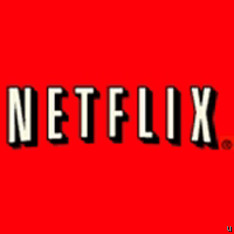 Todas las temporadas anteriores de 24, Prison Break, The X-Files y Arrested Development estará disponible para su visualización desde el 15 de julio, así como los capítules actuales y pasados de Cómo conocí a vuestra madre, Glee y Bones.
Además, las clásicas películas de la Twentieth Century Fox como Los caballeros las prefieren rubias, Wall Street y Office Space, llegarán a Netflix el 1 de julio, y la empresa ha prometido que más contenidos estarán pronto disponibles.
Netflix se lanzó en 43 países y territorios de América Latina, incluyendo Brasil, en septiembre de 2011. Una de las principales críticas sus usuarios es la falta de contenidos nuevos, por lo que este anuncio de seguro será bien recibido. La empresa dice el número de películas y programas de televisión disponibles se ha duplicado desde su lanzamiento en la región.
«Debido a que América Latina es un territorio tan importante para los fans de nuestros shows, nuestra asociación con Netflix sirve como una oportunidad vital para vincular esa base de fans con los personajes y los espectáculos que se han llegado a conocer y amar», dijo Gina Brogi, Vicepresidente Ejecutivo de Netflix.
En la web:
The Next Web
Si deseas leer más artículos parecidos a Series de Fox llegarán en julio a Netflix para América Latina, te recomendamos que visites nuestra categoría de Noticias.