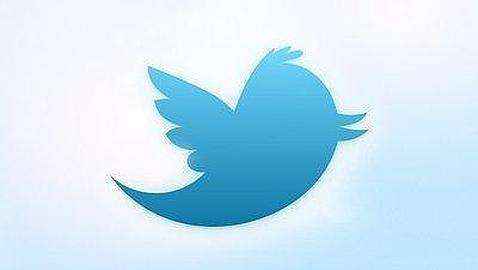 Las acciones de la popular red social de microblogging Twitter valen casi lo mismo que el del periódico estadounidense The New York Times (NYTCo), según informó Business Insider.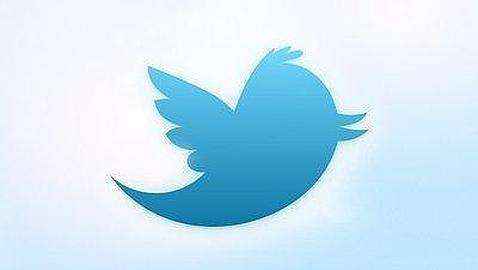 Las acciones de Twitter han alcanzado los 1.150 millones de euros (1.600 millones de dólares) y el valor de la empresa NYTCo llegó a los 1.293 millones de euros (1.800 millones de dólares).
Según las cifras a Twitter le faltan poco para superar el precio del periódico estadounidense, la compañía podría superar al gigante de la prensa al aumentar su valor entre los 1.400 y 2.160 millones de euros.
El crecimiento del valor de Twitter es posible porque nos encontramos ante las nuevas formas de comunicación diferenciadas de los medios tradicionales de comunicación en internet.
Si deseas leer más artículos parecidos a Twitter vale casi igual que The New York Times, te recomendamos que visites nuestra categoría de Noticias.