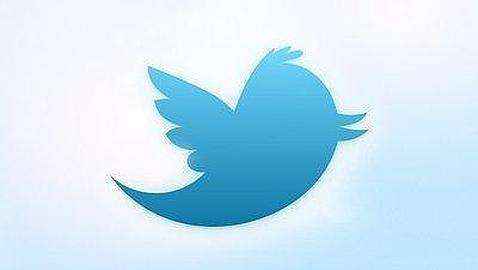 El popular microblogging Twitter en su nueva versión tienes nuevas opciones y novedades entre ellas están los atajos de teclado que te permitirá twittear de una forma mucho más eficiente y rápida.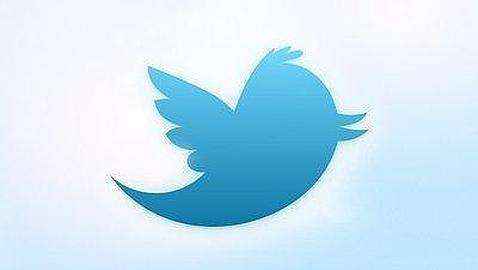 Para aprender a usar los atajos debes de imprimir en una hoja y lo tengas a la vista cuando estás en el Twitter, mientras te vas grabando todos los atajos de memoria.
Otra opción es simplemente buscar el atajo que quieres utilizar mirando la ventanita del menú de atajos que se abre si haces con el teclado el signo de interrogante (?) o buscas el botón atajos que está debajo de la lista de temas de tendencia o de momento.
Ahora te presentamos los atajos de teclado y un vídeo para una mejor explicación:
Para las diferentes acciones Twitter
f : favorito
r : responder
t : Retwittear
m : mensaje directo
n : nuevo Tweet
enter : cambiar el panel de detalles
Para navegar en Twitter
? : Este menú
J : próximo Tweet
k : Tweet anterior
space : mostrar más
/ : Buscar
. : refresh Tweets and back to top
Para las cronologías
g h : página de inicio
g r : respuestas / menciones
g p : perfil
g f : favoritos
g m : mensajes
g u : ir a usuario
Si deseas leer más artículos parecidos a Prueba los atajos de teclado de Twitter, te recomendamos que visites nuestra categoría de Twitter.