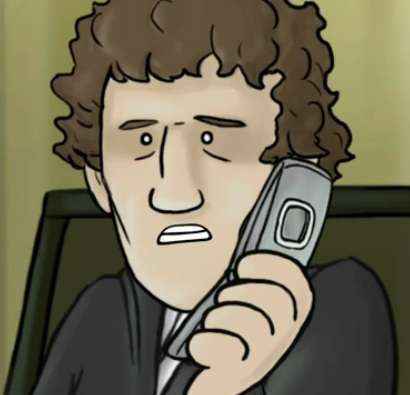 Para los que han quedado insatisfechos con el final de The Social Network, el grupo How It Should Have Ended ha creado un final alternativo. Un divertido corto animado con su versión de cómo debería haber terminado.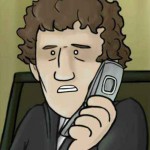 The Social Network es una película de David Fincher inspirada en la creación de Facebook. Recientemente ha sido nominada a 8 premios Oscar.
Si deseas leer más artículos parecidos a Vídeo: ¿cómo debería haber terminado The Social Network?, te recomendamos que visites nuestra categoría de Entretenimiento Virales.