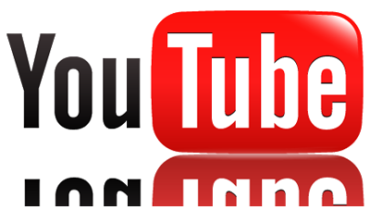 SOCIAL MEDIA
YouTube lanza página de transmisión en vivo
Creado el 08 de abril del 2011
YouTube ha ido probando últimamente la transmisión de grandes eventos en vivo, como los conciertos de U2 y Bon Jovi, pero ahora amplía su apuesta por el video en vivo para lanzar una página para promocionar los eventos de sus socios
La página denominada sencillamente Live estará dedicada íntegramente a publicar los eventos de sus socios esatratégicos. Los usuarios podrán ver en tiempo real qué eventos se están transmitiendo y los que se pasarán durante la semana. Además, pueden añadir esos eventos a sus calendarios y suscribirse a los canales para mantenerse actualizados.
El servicio estará disponible para todos sus socios progresivamente. Ellos podrán interactuar con su público, Google ha previsto colocar un chat para que los usarios envíen sus preguntas y comentarios.
Los primeros socios en aprovechar este servicio son The Gregory Brothers, The Mystery Guitar Man, Rutgers University, Stanford University, entre otros canales. Hoy se estrenará la página con la primera transmisión en vivo llamada The DigiTour: Live from Google HQ, un espectáculo con los músicos más populares de YouTube, programada para hoy a las 7:00 p.m. PDT.
YouTube pretende convertirse el principal sitio de videos, lo que incluye la transmisión en vivo, esta página ya es un paso importante para sus planes.