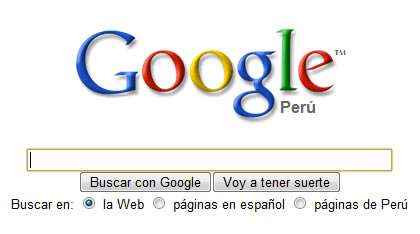 Google anunció que está ampliando su acuerdo de licencia con The Associated Press para enviar contenidos de noticias en sitios como Google News. Se publicó en su blog oficial.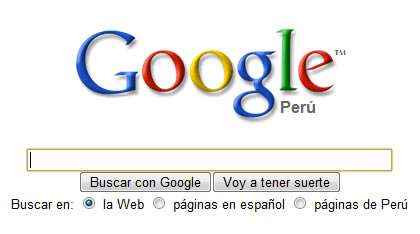 Esperamos futuras colaboraciones, incluidas las formas de Google y AP pueden trabajar juntos para crear una mejor experiencia de usuario y nuevas oportunidades de ingresos», escribió Josh Cohen, gerente de producto de Google senior de negocios. en un blog oficial.
Google no dio detalles sobre las negociaciones, la ampliación del acuerdo permitirá al gigante de búsquedas enviar mensajes de AP al sitio de noticias de Google
Por otro lado, en un comunicado, un portavoz de la AP dijo que «AP y Google también trabajarán juntos en una serie de nuevas áreas, como las formas de mejorar la búsqueda y distribución de noticias.»
El servicio de contenido de AP para Google News empezó en el 2007, ambas compañías llegaron a un acuerdo de licencia.
Si deseas leer más artículos parecidos a Google renueva concesión de licencia con The Associated Press, te recomendamos que visites nuestra categoría de Google.