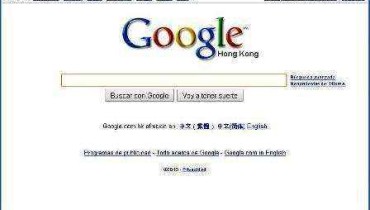 GOOGLE
Google también tendrá su película
Actualizado el 28 de mayo del 2015
Google también tendrá su película. La productora Groundswell Productions y el productor John Morris se unieron para adquirir los derechos del libro "Googled: The End of the World As We Know it", publicado por el columnista de The New Yorket, Ken Auletta, según el blog especializado Deadline New York.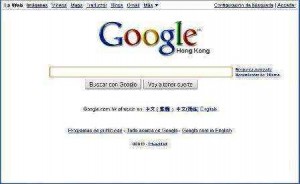 La historia cuenta los inicios de la compañía, fundada por Segrey Brin y Larry Page. El relato se centra en cómo dos jóvenes estudiantes de doctorado deciden crear una plataforma de internet para mejorar el sistema de búsqueda. La compañía creció de una manera exorbitante, generando miles de millones de dólares de ingresos.
La historia se utilizará como base para el guión de la película de Google.
Por otro lado Facebook espera su estreno de su película que habla sobre su inicio y crecimiento "The Social Network", como la red social más importante en la actualidad.