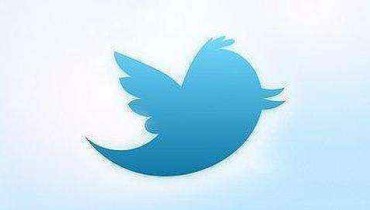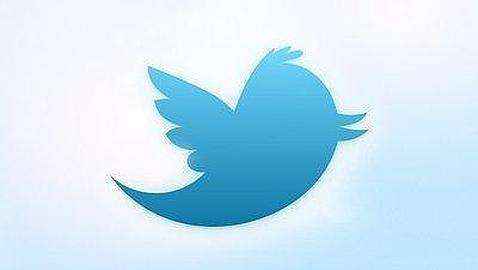 NOTICIAS
Twitter superó a MySpace en visitas únicas
Actualizado el 27 de noviembre del 2019
La popular res social de microblogs supero en el número de visitas únicos a My Space, según informó The The Wall Street Journal.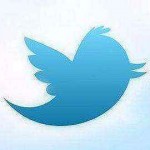 Twitter superó por primera vez a My Space el pasado mes de agosto, conviertiendose así en el tercer servicio de red social más popular de ionternet después de Facebook y Windoww Live.
En agosto, han visitado Twitter cerca de 96 millones de visitas únicas, siedo un 76% más que el periodo del 2009, superando a MySpace que tuvo 95 millones de visitantes únicos.
Por otro lado, Facebook sigue siendo la red más popular en el internet.