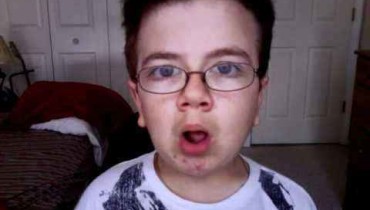 NOTICIAS
Youtube 2010: top 10 vídeos más compartidos
Actualizado el 27 de noviembre del 2019
Youtube presenta su lista de los 10 vídeos más compartidos del año. Estos son los vídeos del año con la mayor cantidad de vistas en las redes sociales como Facebook y Twitter. Cada uno de los 10 tenía por lo menos 1,5 millones de visitas a través de las plataformas de compartir.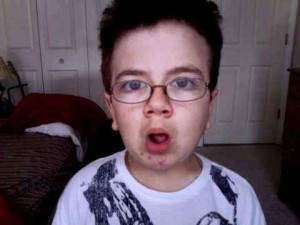 El primer puesto es para la más grande estrella de YouTube en sincronización de labios con canciones, el adolescente Keenan Cahill.
Teenage Dream(with me)
Baby Bob Marley
http://www.youtube.com/watch?v=Gd5yN43TqCk
How to trick people into thinking you're good looking
BED INTRUDER SONG!!! (now on iTunes)
Ken Block's Gymkhana THREE, Part 2; Ultimate Playground; l'Autodrome, France
Driscoll Middle School Trick Play
Down On Me(With Me And 50 Cent)
Cebu Pacific FAs dancing
Yosemitebear Mountain Giant Double Rainbow 1-8-10
Christmas Food Court Flash Mob, Hallelujah Chorus – Must See!