IOS
Conoce las 20 canciones más descargadas en iTunes de Apple. La #11 es excelente!
Creado el 24 de mayo del 2015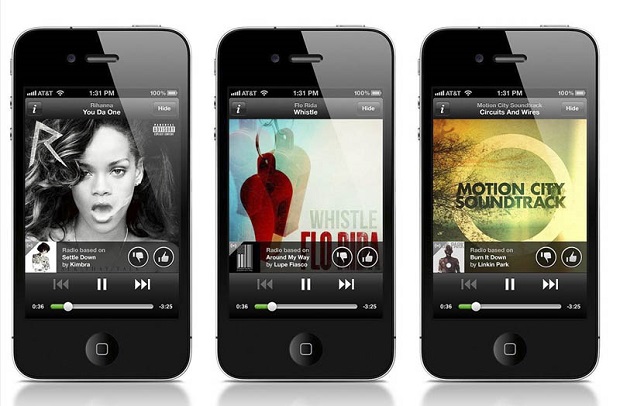 La plataforma de descarga de los dispositivos de Apple, como iPhones y iPads registra diariamente miles de descargas en su tienda. Aquí puedes descargar un sinnúmero de aplicaciones para fotografía, mensajería instantánea y más!
Lo que a todas las personas nos gusta es la música, ya que con Internet o sin él siempre podemos disfrutar de unos momentos de relajo y de disfrute. O cuando estamos usando nuestras redes sociales en nuestros smartphones , podemos escuchar música mientras navegamos en Facebook, Twitter, Instagram y las demás redes sociales.
Pues, bien los fanáticos de Apple están dando la hora, pues aquí tenemos el ranking de las canciones más descargadas en la tienda. No te olvides de elegir la que prefieras!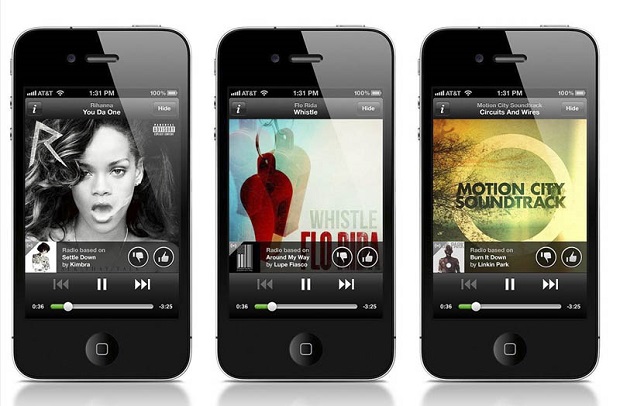 Ranking de Canciones más descargadas en iTunes
Pues, tenemos canciones de todos los géneros musicales, grupos, y países. Escúchalas y descubre por qué son las preferidas por los usuarios de Apple.
1. Nicky Jam & Enrique Iglesias – El Perdón
2. Jason Derulo – Want to Want Me
3. Måns Zelmerlöw – Heroes
4. Omi – Cheerleader 
5. Major Lazer – Lean On
6. Lost Frequencies  -Are You with me
7. Edurne – Amanecer
8. Wiz Khalifa – See you Again 
9. Kygo – Firestone
10. Maná – Mi Verdad
11. Ellie Goulding – Love Me Like You Do
12. Marck Ronson ft Bruno Mars – Uptown Funk 
13. Paulina Rubio –  Mi Nuevo Vicio
14. Dasoul – Él No te Da
15. Avicci – Waiting For Love
16. Taylor Swift – Bad Blood 
17. Ed Sheeran – Thinking Out Loud
18. Bruno Mars – Locked Out Of Heaven
19. Meghan Trainor – Dear Future Husband
20. Carly Rae Jepsen – I Really Like You 
Si te gusto alguna de estas canciones, o más de una, puedes descargar cualquier canción de esta lista, haciendo clíck aquí! Encontrarás más canciones que te podrían gustar, o que quieras tener en tu iPhone para escucharlas siempre!
Conclusión
Es una lista muy variada, así que tienes un gran repertorio para descargar. Haz tu selección y disfruta! Y a ti, ¿qué canción te gustó más?