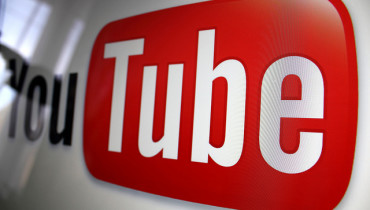 YOUTUBE
Los 10 videos musicales más vistos en YouTube
Actualizado el 26 de mayo del 2017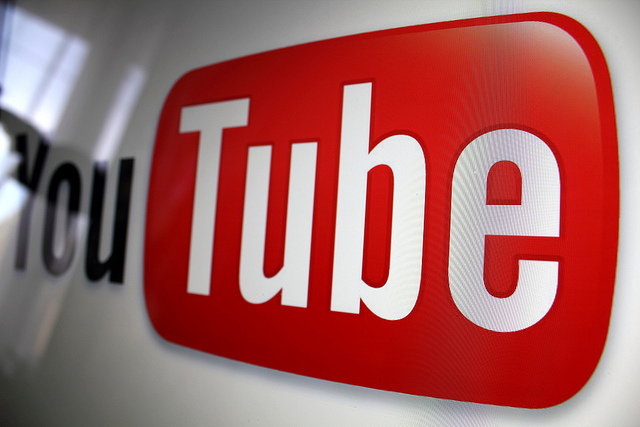 Nos queda claro que YouTube es uno de los principales motores de búsqueda en Internet. Según algunas estadísticas se sabe que se ven 6 mil millones de horas de YouTube al mes. Buscamos todo tipo de videos en esta plataforma, videos cortos, graciosos, reportajes, tutoriales, pero lo que más buscamos son los videos musicales de nuestros artistas favoritos. Ya sea solo para escuchar la última canción que lanzaron o para ver los espectaculares videoclips que producen.
Son muchos los videoclips que resultan mucho más interesantes que la propia música, y hacen que el artista salte a la palestra si su video musical recibe más visitas. Es por ello que los cantantes trabajan mucho en la producción de video, pues ser el «rey» o «reina» de YouTube es un gran logro de su producción musical.
Top Ten de videoclips que sorprendieron con las visitas
Aquí te dejamos con los videos musicales más visitados en YouTube. ¿Cuál será la clave del éxito de los videos en YouTube?
1. Jennifer Lopez – On the floor
2. PSY – Gentleman
3. Shakira – Waka Waka
4. LMFAO – Party Rock Anthem
5. Katy Perry – Roar
6. Enrique Iglesias – Bailando
7. PSY – Gagnam Style
8. Justin Bieber – Baby
9. Katy Perry – Dark Horse
10. Eminen- Love The Way You Lie
Conclusión
Y esta ha sido nuestra lista de mejores videos musicales. Cada uno tiene un estilo y esencia diferentes que los hace únicos ante la preferencia de la audiencia. ¿Alguno de tus cantantes favoritos se encuentra en esta lista? Comparte con nosotros tus comentarios.